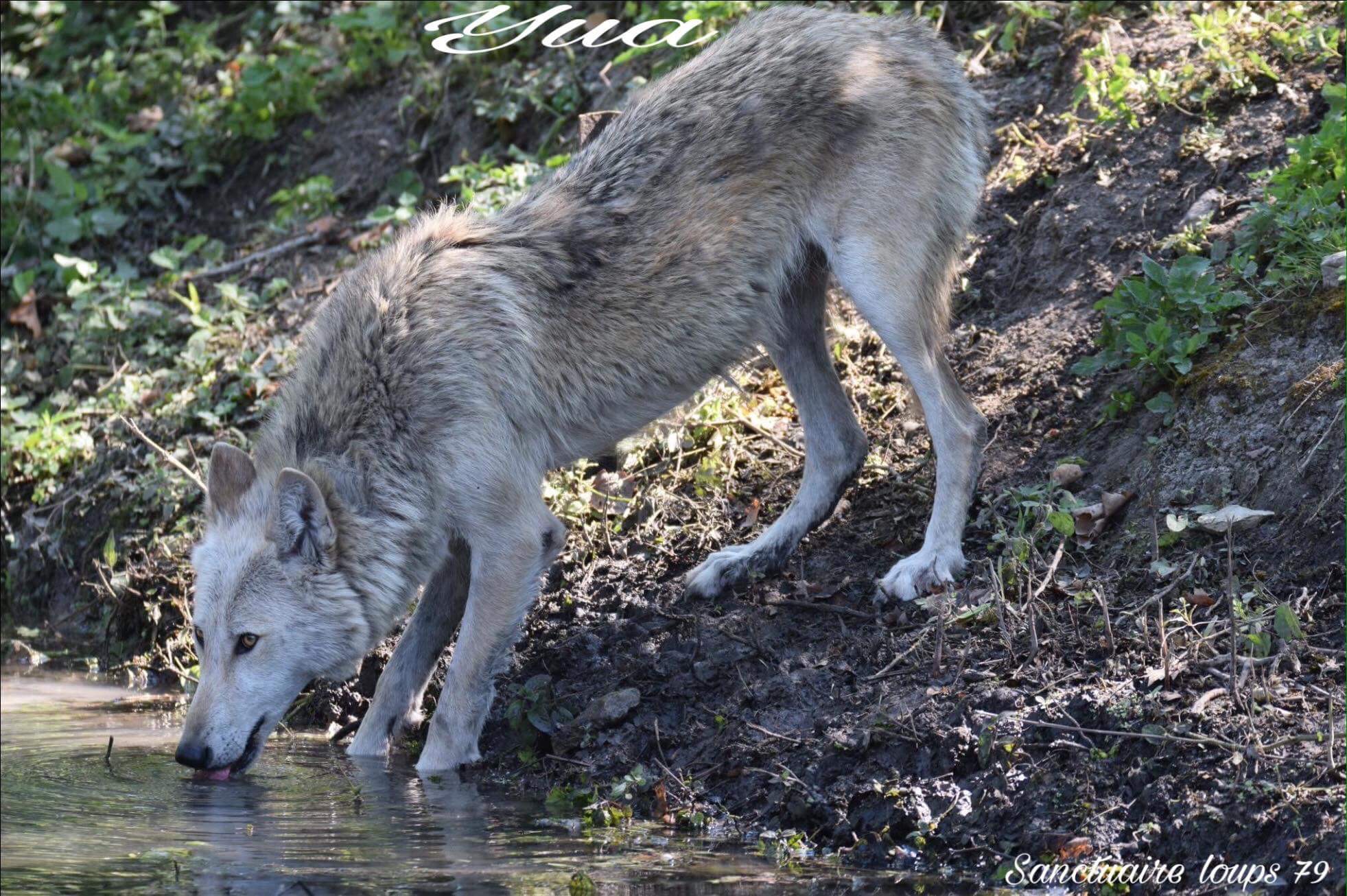 BONJOUR
Notre association travaille en relation directe avec la DDCSPP, ONCFS , DDT , ZOO , PARCS ……, I-FAP ( identification de la faune sauvage protégée) et les organismes compétents en protection animale.
Un hébergement conforme à la réglementation est mis à leur disposition. Les soins sont dispensés sous la responsabilité du centre de soins , les interventions médicales seront effectuées par un Dr vétérinaire.
Les animaux aptes à être relâchés , ne le seront que si ils rentrent dans un programme de réintroduction et après avis des organismes officiels de la protection et de la gestion de la faune sauvage dans le milieu le mieux adapté à leur survie, ceux dont l'état ne permet pas le retour à la vie sauvage seront dirigés vers des centres de sauvegarde ou conservés au centre de soins (Sanctuaire loups) , les loups resterons définitivement au sanctuaire loups .. L'esprit du Sanctuaire est :  » d'être aux services des animaux sauvages captifs pendant leur séjour dans notre centre de soins « .
Le Sanctuaire a pour objectif également de réhabiliter l'image du Loup , de démontrer que le Loup ,  » n'est pas le grand méchant loup « , d'expliquer et de comprendre son comportement , son mode de vie , ses besoins vitaux ..
L'objectif du Sanctuaire est de faire admettre et comprendre que la place du Loup est capitale à l'équilibre de notre écosystème , le Canis lupus est l'ancêtre de nos amis les Chiens ( 350 races ..) que ce noble et majestueux animal a enseigné aux hommes la façon de chasser , le Sanctuaire aimerait que le Loup soit apprécier à sa juste valeur , notre amour pour lui est plus fort que tout .
Bienvenue à toutes et à tous
HELLO
Our association works in direct relation with the DDCSPP, ONCFS, DDT, ZOO, PARKS ……, I-FAP (identification of the protected wildlife) and the competent organisms in animal protection.
Accommodation in accordance with the regulations is made available to them. The care is provided under the responsibility of the health center, the medical interventions will be carried out by a veterinary doctor.
Animals capable of being released will only be released if they enter a reintroduction program and after the official bodies for the protection and management of wildlife have been informed in the environment best adapted to their survival, those whose state does not allow the return to wild life will be directed to rescue centers or kept at the health center (Wolf Sanctuary), the wolves will remain permanently at the wolf sanctuary .. The spirit of the Sanctuary is: « to be at the services captive wild animals during their stay in our health center « .
The Sanctuary also aims to rehabilitate the image of the Wolf, to demonstrate that the Wolf, « is not the big bad wolf, » to explain and understand his behavior, his way of life, his vital needs ..
The objective of the Sanctuary is to make it known and understood that the place of the Wolf is capital to the equilibrium of our ecosystem, the Canis lupus is the ancestor of our friends the Dogs (350 races ..) that this noble and majestic animal taught the men how to hunt, the Sanctuary would like the Wolf to appreciate its true value, our love for him is stronger than anything.
Welcome to you all