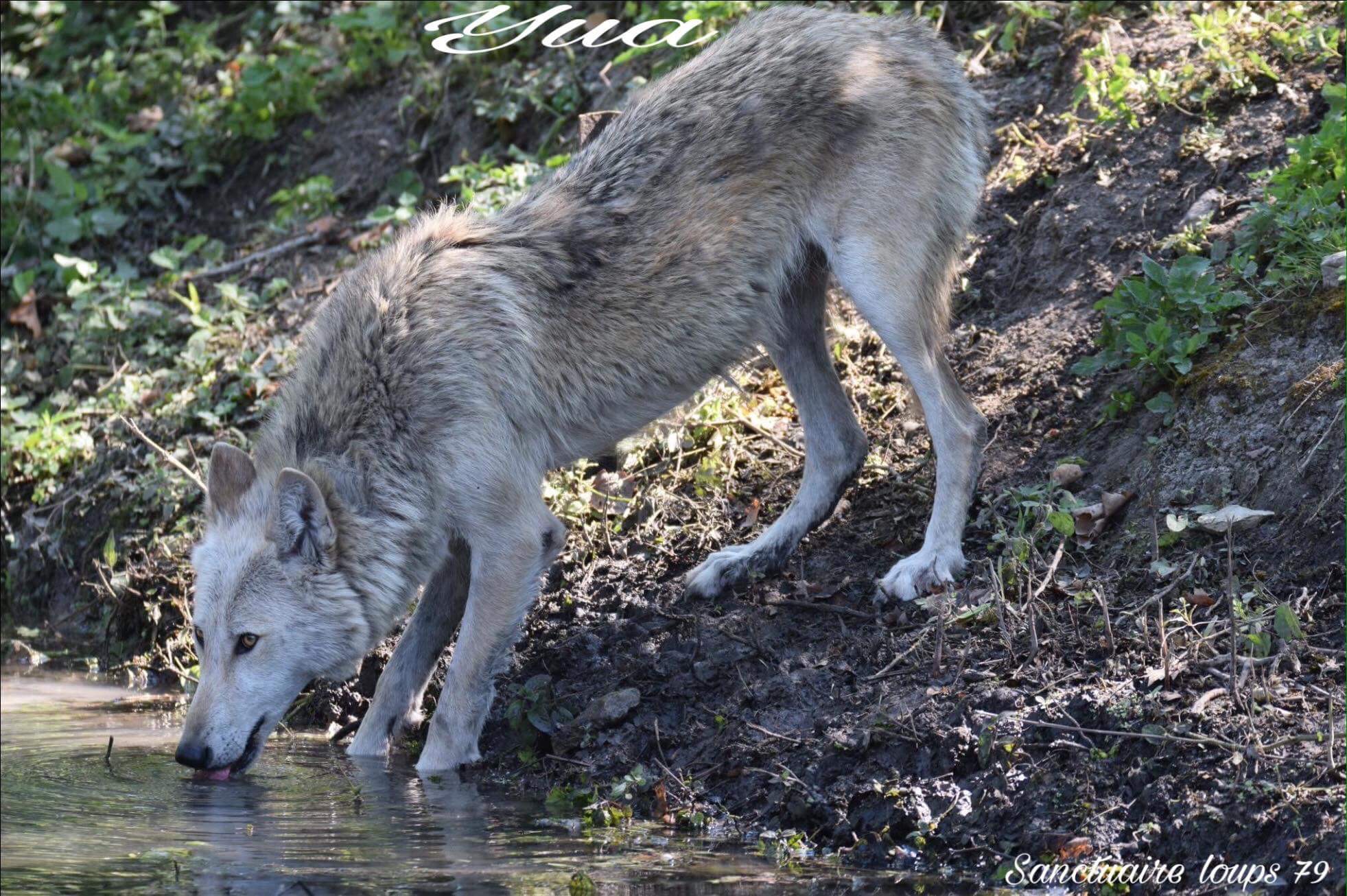 Bienvenue à tous au Parc Sanctuaire Loups 79 où vivent paisiblement nos petits protégés , situé au sud du marais Poitevin , à une quarantaine de kilomètres de La Rochelle et à une dizaine de kilomètres de Niort ( sud) .Notre objectif est d'accueillir des Loups en difficulté pour raisons diverses provenants  de parcs , zoo…, retraités du cinéma ou de spectacles médiévaux , capacitaires décédés , éventuellement blessés , saisies administratives , seulement pour certains leur éviter l'euthanasie.
Welcome to the Loups Sanctuary Park 79 where our little wolves live peacefully, located south of the Poitevin marsh, about forty kilometers from La Rochelle and about ten kilometers from Niort (south).
Our goal is to welcome wolves in difficulty for various reasons from parks, zoo …, Retired film or medieval shows, dead capacity, possibly injured, administrative seizures, only for some to avoid them euthanasia.